blag.blag.blag.
i so like to go home and read. i haven't done serious reading for a long time. last night, i added yet again 2 more books and i don't know when i can find decent time to read them. i blame too much caffeine for this. tsk.
well, i'm kinda happy na din coz powerbooks is on sale. my patience paid off coz...tanaaan...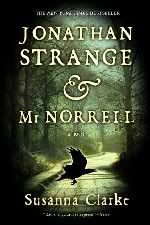 finally, a paperback! i get so inggit every time i see the hardcover version of this. ang mahal eh.
then i dunno what's it called but it became softcover pero big pa din so mahal pa din. at last, after almost six months! rarr!! excited to read it; hope i won't be disappointed.
i'm happy i'm crossing out books from my wish list! i'll be in a "banana-mania" soon enough! :)
this time, i'm waiting for the paperback version of this: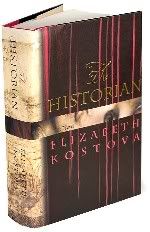 cool.
and oh, Tams, as i told you last night i already got
When Chic Hits The Fan
. i intend to finish it soon. by then we can go guessing the blind items. harhar! :)
anyone heard of Jessica Cutler? maybe you would be more familiar with her blog (detailing her exploits on the Hill!) and now, her book titled
The Washingtonienne
. i saw a copy last night. well, i don't have plans of buying it, it's just hype. transcripts and excerpts from her blog are everywhere. it's just that i feel so awkward now dealing with Sen. DeWine's office. hehe.
blahblahblahblahblahblahblahblahblahblahblahblahblahblahblahblah...

go try our native pinoy tapa and mango crepe after. it's so yum. hahaha.
we're having mexican for lunch! italian abstinence huh?
Senator Mar Roxas, you're such a slavedriver! give your men their well-deserved break!!! hahahaha!!! even with your improved skin tone, i still don't understand why you...never mind :)
yipee. flautas, here i come :)