due to insistent public demand...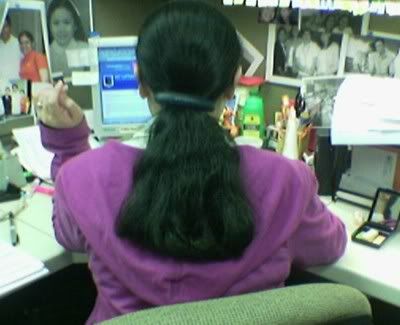 ayan...o, are you disappointed? ako nga na-shock din na it's still kinda long pala. i dunno if it grew that fast in five days :)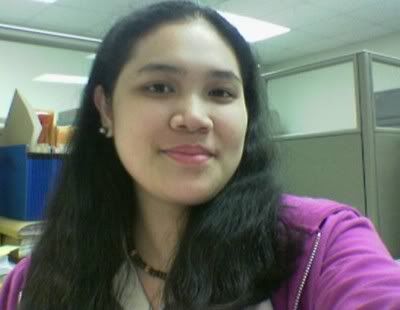 at least when i do this now, kita mo na yung end ng hair. when i do it dati, just to see the end of the hair, before you know it, full body shot na. nge.

~ some pics from the team-building seminar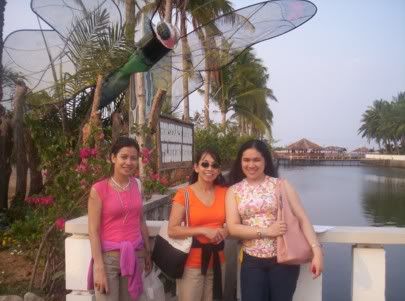 hindi ko tlaga makuha yung relevance ng giant tutubi na yan eh horse ranch(let) yung place on the left. ewan.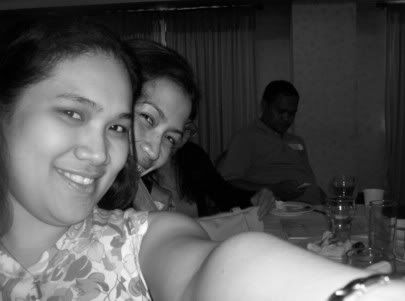 gitnang gitna yan, tingnan nyo naman :)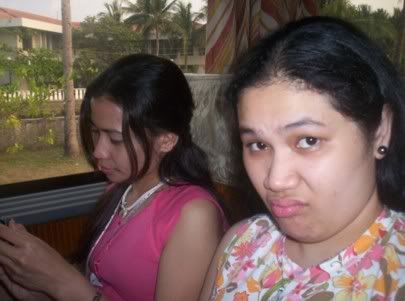 mukhang naluging bakla. hay, memories of rakista hayskul days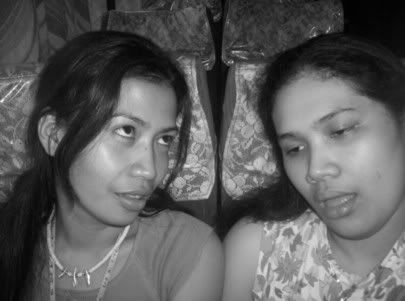 napagod kami kakapakinig kay atorni.



hehe, finally.